Step 2: Choose the Right Distributor for You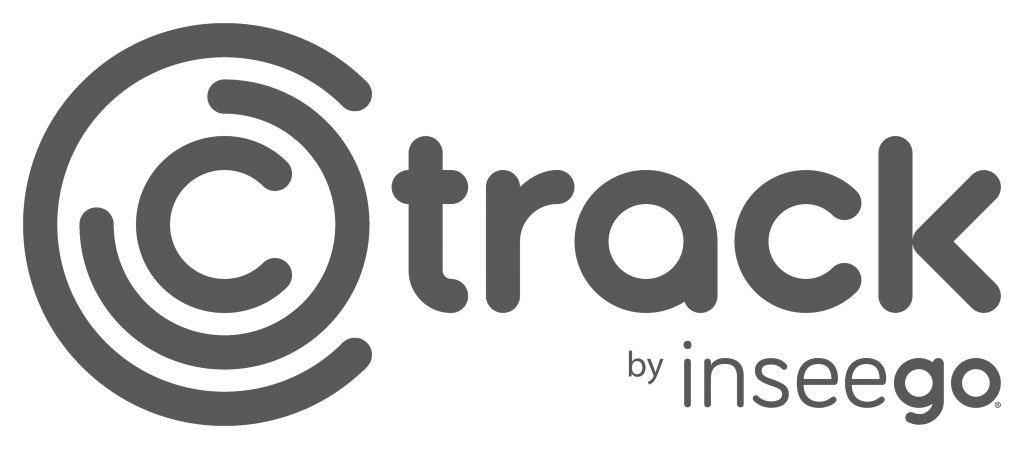 Ctrack are more than just a telematics provider, offering a wide range of solutions to support businesses and their connected vehicles and assets. Solutions include vehicle and asset tracking, routing and scheduling, cameras, intelligent dashboards and more.
Whether a fleet consists of 5 or 5,000 vehicles and/or assets, Ctrack's market-leading solutions can be deployed across all types of vehicles, trailers, plant machinery and equipment.
Ctrack covers multiple industries, including supply chain and logistics, transport, natural resources, construction, trades and services, utilities and municipalities.

Extra services we provide:

Vehicle and asset tracking

Routing and smart scheduling


Cameras

Cost management tools

Intelligent reporting and more

In short, we deliver easily accessible, real-time information to enhance your business and deliver a strong return on investment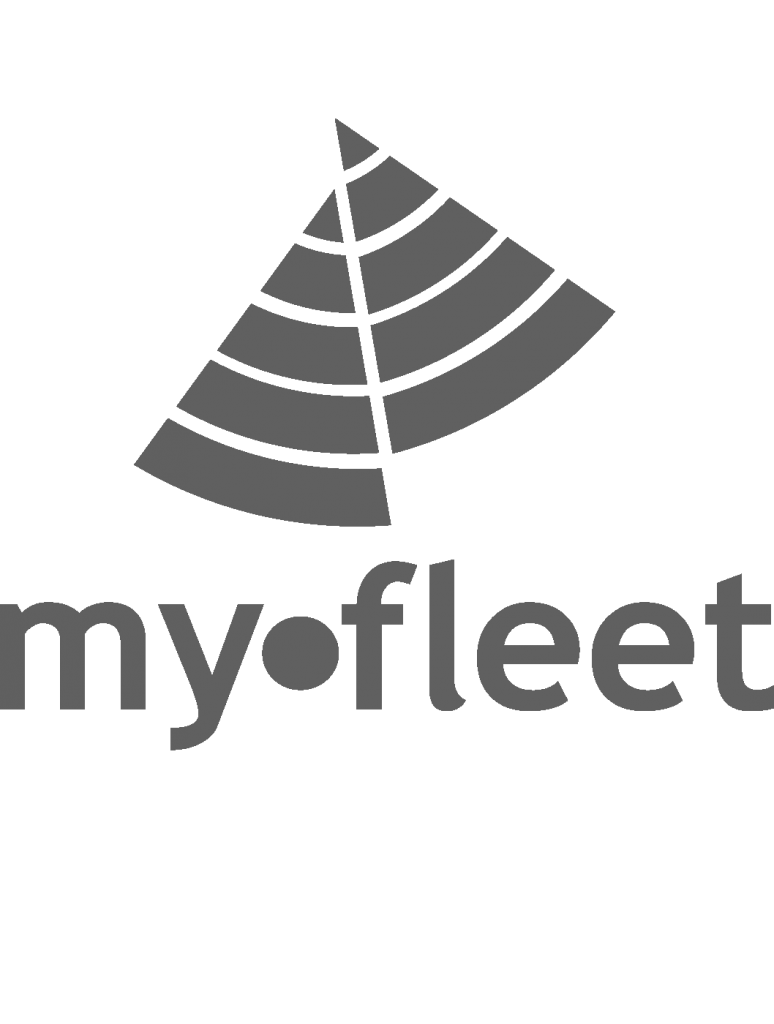 MyFleet is Australia's premier fleet management provider. We have been providing Fleet Management, Tracking and Telematicsto the Australian Transport Industry for the last 21 years. We provide national same day support, with a network of installers providing coverage in both urban and rural centres – and a call centre operated and staffed in Australia. We provide solutions to make COR and safety compliance easy and save you money at the same time. 
Extra services we provide:
MyFleet provides tailored solutions built for the Australian market – all accessible from our easy-to-use Web Portal.
• GPS Tracking for small, medium and large fleets.
• Trailer Tracking which works.
• Fatigue Management which makes compliance easy.
• Intervention Technologies to stop incidents happening.
• Video Cameras so you can see what's happening.
• Smart Apps to help your drivers and track stock.
• API's and intergration into your systems.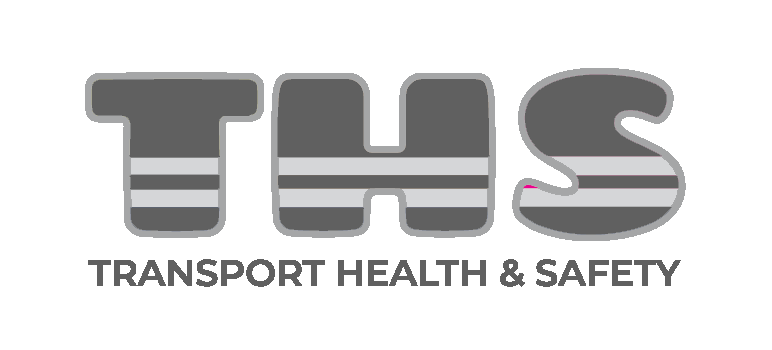 Transport Health and Safety are hands on transport people with years of experience as drivers, operators and now Auditors for NHVAS and WAHVA. We can help you integrate the smart eDriver into your current compliance system or help you with our simple easy to use paperless compliance model. We service all states.

Extra services we provide:
• Auditing
• NHVAS and WAHVA entry compliance.
• Online form setup and integration.

Chil Consulting provides compliance, auditing and training services within the transport sector in Australia. Our trainers have been in the position of driver, supervisor, manager, compliance and driver trainer. With multiple years experience in the industry and extensive background in work diaries either using or checking/auditing them. I see first-hand the benefits of the Smart eDriver EWD, benefiting drivers and businesses alike, streamlining documentation and retention for compliance and auditing. Chil Consulting understands industry needs.

Extra services we provide:
• Transport compliance consulting, delivering and training in Mass,
Maintenance and Fatigue modules, compliance training including Chain of
Responsibility (CoR)
• Auditing
º NHVAS and WAHVA compliance auditor
• Driver training and assessments:
º Pre-employment driver assessments
º Annual driver assessments
º On-boarding of new drivers to your company standards and requirements
The mTrax difference
As a wholly owned & operated Australian company with over 14 years of experience, mTrax is a leader in the field of fleet management, route optimisation and asset tracking.
mTrax has an extensive system which offers a range of asset tracking solutions, and can track almost anything including cars, utes, trucks, buses, trains. earthmoving equipment, boats, skip bins and even people. As an industry leader, mTrax partner with man organisations across applications including goods transport, public transport, utilities, mining and construction to keep track of valuable assets, increase operational efficiencies and reduce costs. Unlike competitors in our field, mTrax has the capability and the willingness to customise solutions for all your needs and requirements
Extra services we provide:
Developing customer specific mobile applications, custom reports and intergration with third party applications means we can deliver a solution that fits the customers' business operation.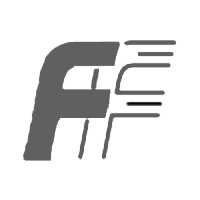 Future Fleet is a leading Australian owned telematics provider with our team collectively having over 50+ years of experience in the telecommunication and GPS telematics industry. Future Fleet is a well-known and trusted brand for specialising in innovative solutions and providing our customers following values:
·  Solution focused engagement
·  Industry centric product knowledge
·  Innovative QA service delivery processes
·  End to end customer service and support structure.

We continuously research new technologies to keep up with our customer's changing needs. New inhouse innovations set us apart and allows us to deliver exceptional solutions with enviable after sales service and support reputation.

Extra services we provide:
Future Fleet innovate with providing the following solutions
• AI powered driver fatigue and distraction monitoring camera solution
• Two-way Cold Chain tracking solutions across all leading manufacturers
• Satellite solutions using Iridium and Globalstar services
• Solar trailer and asset tracking devices with two-way access controls
• From basic tracking to Telematics solutions including Mine site
accreditation
FleetLogix specialises in providing GPS tracking and fleet management services to companies all across Australia and pride ourselves on providing exceptional tailored solutions to our clients for over 20 years. We have partnered with Step Global to provide the best in driver fatigue management by pairing an NHVR-certified electronic work diary with our highly responsive live tracking and driver safety systems; helping ensure that you get the most out of your fleet with complete visibility of your drivers and maximising productivity through simplified management with our custom solutions and automation.
Extra services we provide: • Fleet Telematics: . • Driver Safety & Behaviour Monitoring: • In-Vehicle Camera Systems: • Unpowered Asset Monitoring:  • Fuel Tax Reporting:  • Exceptional Customer Service